Margaret Hines MBA, CMT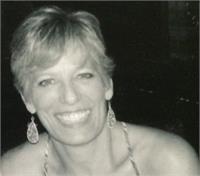 Margaret Hines is the Managing Director and Instructor for Business and Ethics at Somatherapy. She received her massage therapy training at Somatherapy Institute. She also holds an MBA, from the University of Wisconsin Milwaukee and a BA from Washington University in St. Louis MO.
Margaret Hines MBA, CMT is currently not instructing any classes.