Lori Torquati CMT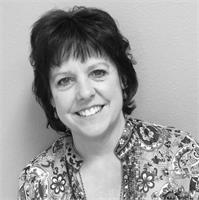 Lori has been practicing bodywork since 2003. She is a CMT and graduated from Somatherapy Institute School of Massage in 2007. Lori is a certified Aromatherapist since 2002 having graduated from The Northwest College for Herbal and Aromatic Studies. She is also a Certified Reflexologist since 2006 having graduated from Seattle Reflexology and Massage Center.
Lori is trained in Swedish, Deep Tissue, Sports, Pregnancy, Accupressure and Aromatherapy massage as well as Reflexology and Reiki, (energy work)
Lori Torquati CMT is currently not instructing any classes.