Katharine Koeppen RA, CMT, BCTMB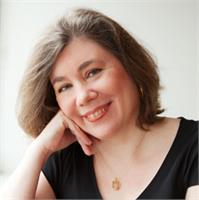 Kath Koeppen is a nationally registered aromatherapist and massage therapist, certified in California and licensed in Texas. She has been practicing both clinical aromatherapy and multiple bodywork modalities for over 20 years, and has been teaching for nearly as long. Kath teaches lymphatic drainage and was personally instructed by Bruno Chikly, MD. A recognized expert in aromatherapy, her writings have been published internationally in peer-reviewed journals. A lifelong student, Kath loves to impart her passion for learning to others.
Katharine Koeppen RA, CMT, BCTMB is currently not instructing any classes.